T
Trigema
Since 1994, we've transformed ourselves from a small local company to a respected player within Prague's real estate development market. Since constructing our first fence, we've moved on to smart apartment projects, science and technology parks and sports centres. We have become an investment company with our foundations in real estate development
and reaching into other activities. At the present time, we are also a construction company, building up a real estate fund, focusing on leisure activities, and seeking out new investment opportunities.
T
_________________
TRIGEMA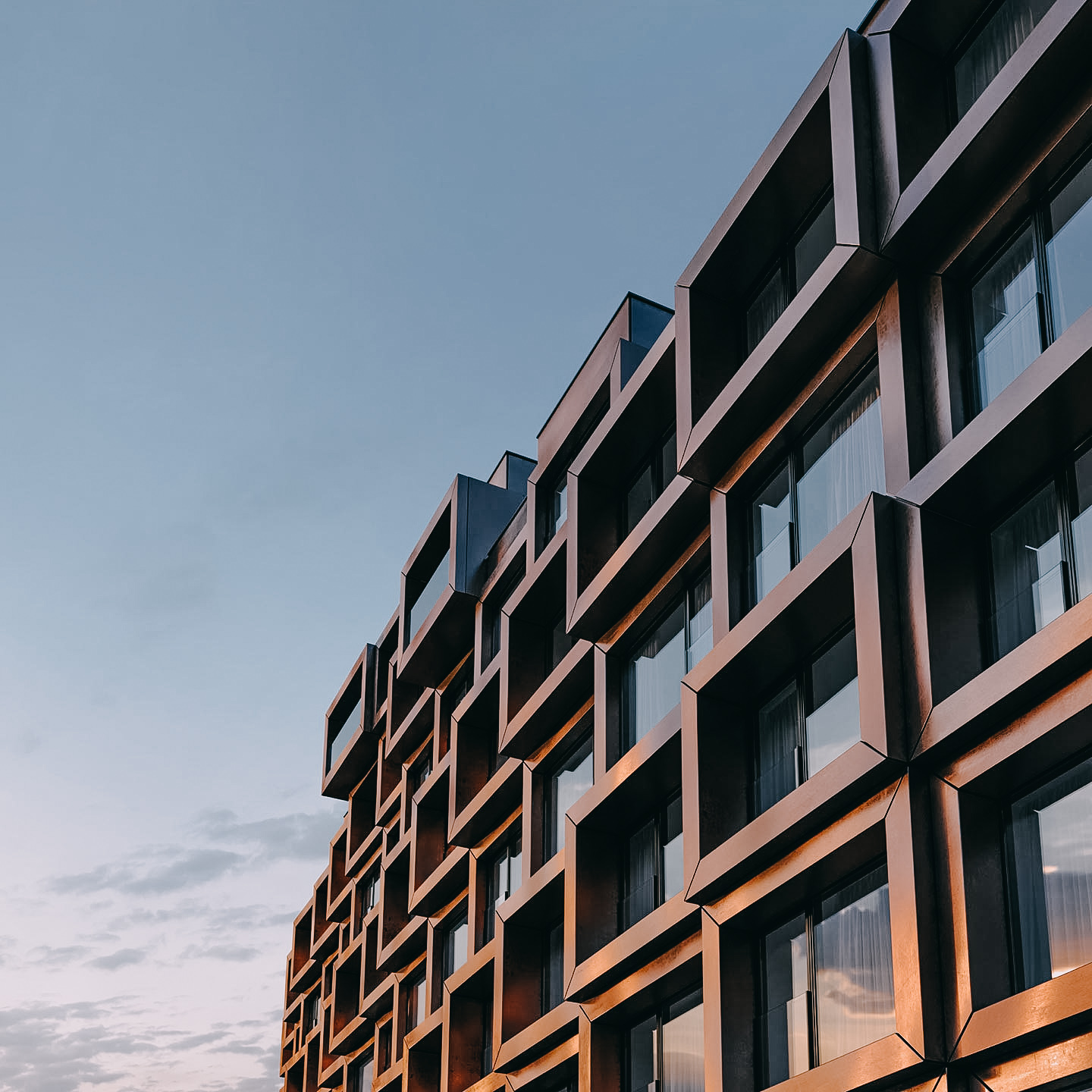 "Developing independence!
We focus on what really matters
and we have the courage to change the status-quo."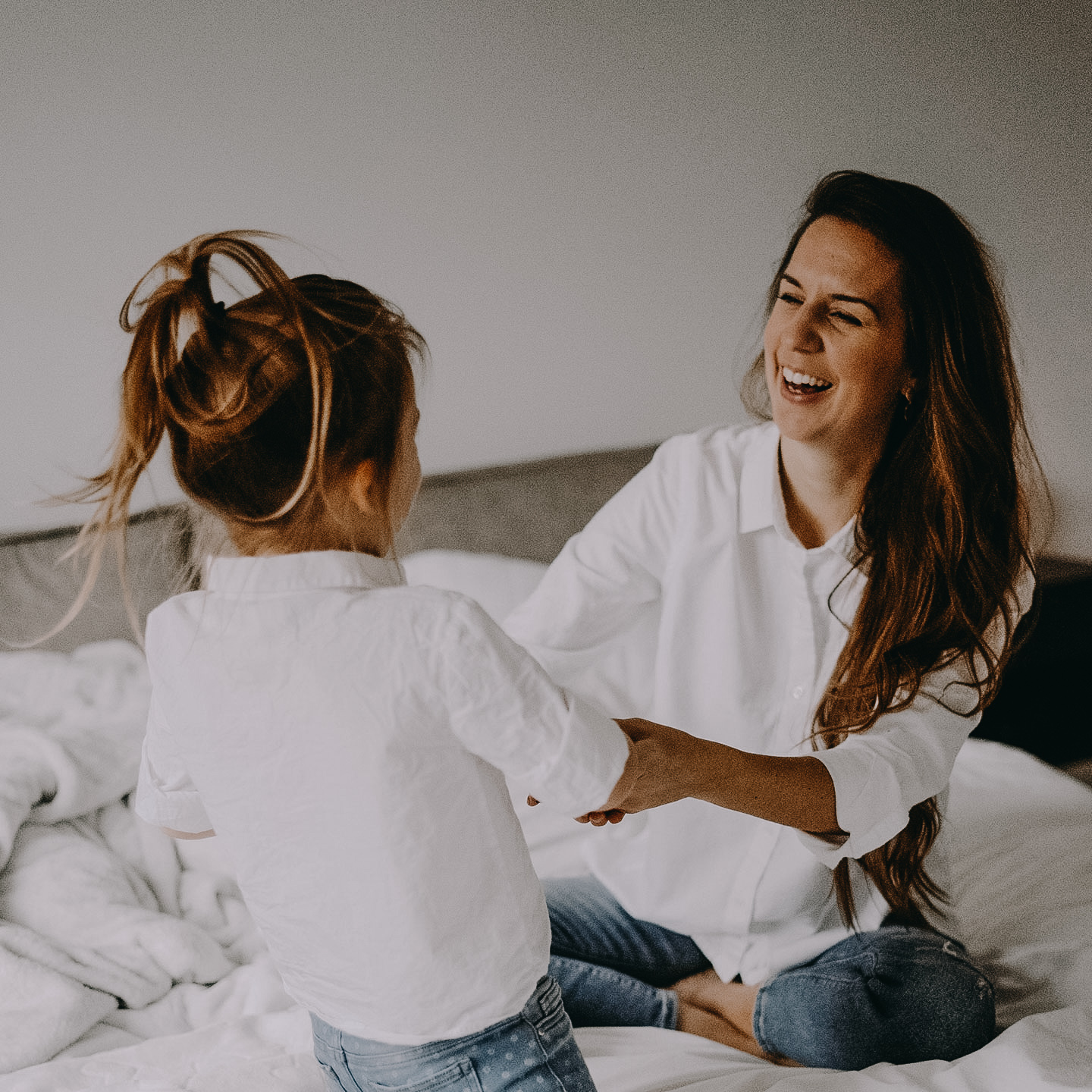 "We've simplified the
Clever Living concept, dividing it up into 3 interconnected areas:
space, design and technology."
C
Clever Living
Our brand is a hallmark of quality. We want to provide the same quality to each of our clients regardless of project type or location. For this reason, we have come up with a distinctly defined concept. Clever Living characterises Trigema residential projects in three main areas: space, design and technology. Space incorporates choice of neighbourhood, complete facilities and excellent accessibility. Within design, we focus on the appearance of the building in terms of architecture and its external conception and beyond. We are truly committed to our buildings' technical features, ensuring their future utility value. Technology secures satisfaction for our clients in their lives.
C
_____________
CLEVER LIVING
L
Living Skvrňany
Clever Living @Skvrňany, or simply Living Skvrňany, is a fresh residential complex of seven apartment buildings designed for anyone seeking generous living with their own park, great accessibility and flexible modular layout solutions. Over 200 new apartments will be built here by the end of 2022. The cosy and compact Skvrňany neighbourhood has a high level of amenities, with the luxury of plenty of parking spaces for its residents and visitors, alongside excellent accessibility to the centre of Plzeň. The "Skvrňany" tram stop is just 150 m from here.
S
______________
SKVRŇANY APARTM.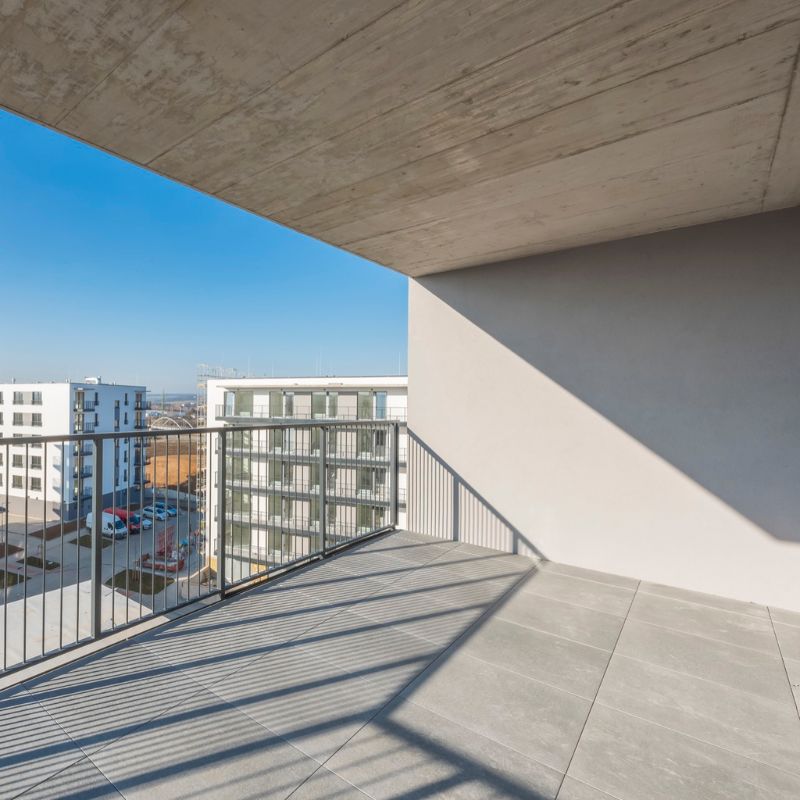 Clever Living @Skvrňany
new apartments with their own green space, plus great accessibility.